Erica Herrmann
Physical Therapist
PT
Erica grew up in Haddonfield, NJ and was also able to live on Long Beach Island in the summers. She then ventured down to North Carolina to attend High Point University. She earned her Bachelor's of Science degree in Exercise Science in 2012 while competing in the high jump at the D1 level as a member of High Point's Track and Field team. This is where her passion grew greater for physical therapy with multiple injuries she sustained while competing in track and field. She continued to move farther away from home to Miami, Florida where she received her Doctorate in Physical Therapy from the University of St. Augustine -Miami Campus in 2019. In Miami, she met her now Fiancé and decided to follow him out West and couldn't have made a better decision.
Respect, Responsibility and Integrity.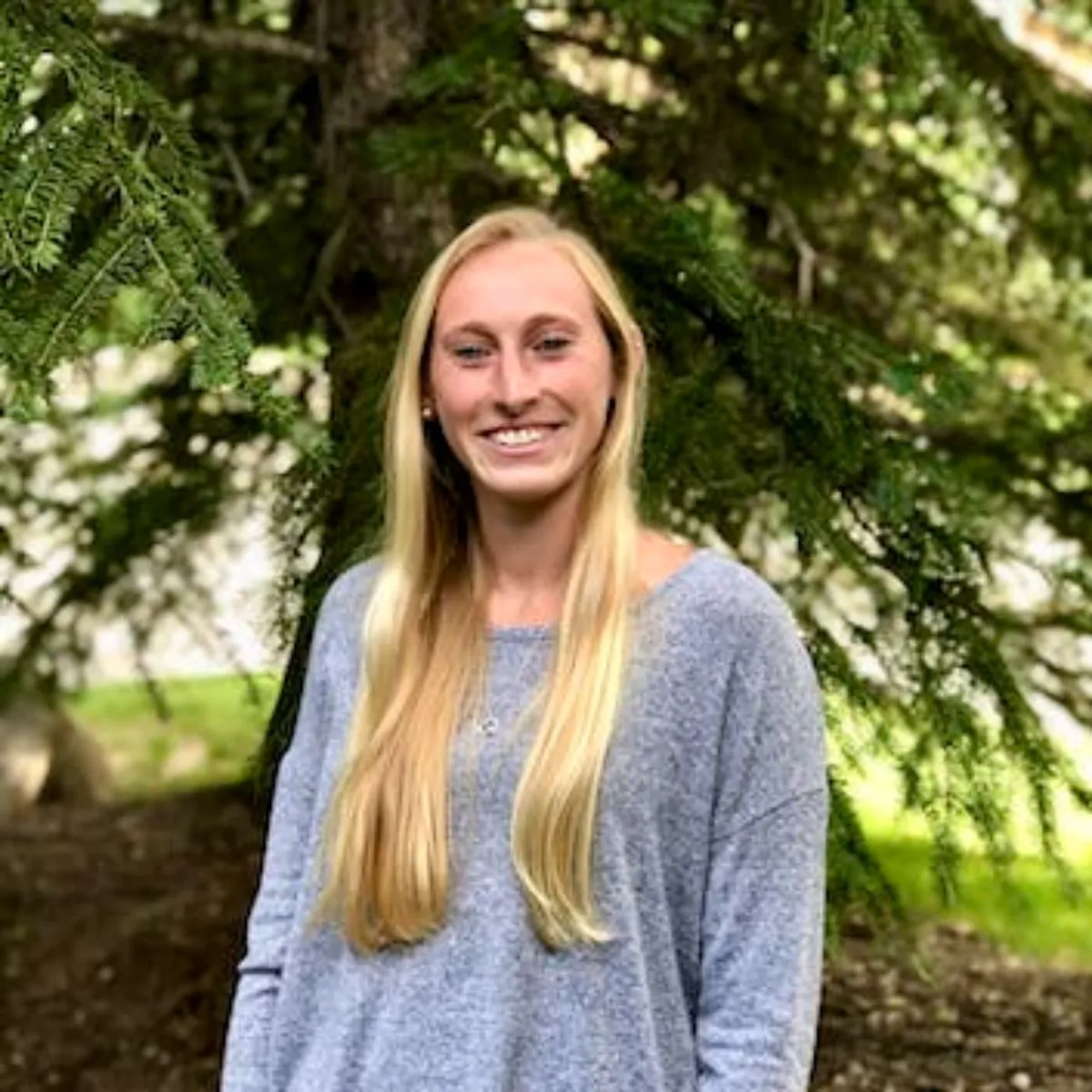 You miss 100% of the shots you don't take. – Wayne Gretzky
Erica is a Doctor of Physical Therapy (PT, DPT) and is also certified in Dry Needling. Erica has been at Jointworx since July 2020 after graduating in December 2019. Erica is a Physical Therapist and is also certified in Dry Needling.
Erica does not like having to see her patients deal with insurance companies and them denying visits, when they need more to get better care.
Erica loves working on the extremities, meaning the arms and legs and everything in between (shoulders, hips, knees ankles, etc.).
The environment and the cohesiveness of all of the employees makes coming to work every day great. An added bonus are the patients and their drive to get better.
What's Erica Reading, Listening To, or Watching?
Friends (show)
Ted Lasso (show)
NCIS (show)
In the Winter, snowboarding is top priority with occasional snow-shoe hike during the other free times. In the Summer, I love to go on runs and hikes with my dog, Bailey.
Tony M


"Went to Hill Pro based on what I read on Google. The facilities and staff did not disappoint. From the front desk experience to the helpful, friendly and knowledgeable therapist team – everyone was friendly and welcoming me to their family-like environment right away. I went in with 3 ailing and nagging injuries and walked out today finally feeling confident in my body again. As an avid golfer, I was paired with Dr. Alex Ervin. Not only did he help relieve my pain, teach me various things about the body and how to overcome my issues, but he also helped me improve swing. Such a superb experience!! Bonus – they also have an app where they load all your excercies to help remember and track your progress. 10 out of 10 physical therapy establishment."

Joe O


"Hill Pro-Motion Physical Therapy is an Amazing PT firm! Dr Alex is very cordial and professional with a wealth of Shoulder PT knowledge. The atmosphere at this location is awesome as well. Dr Zak Hill has a SUPERB team!"

Mike S


"I had rotator cuff surgery on my left shoulder late last year. I was somewhat bummed because I am very active with outdoor activities. I live in Vail Valley, CO and came across Hill Pro-motion and because of the good reviews on line, gave them a try. Dr. Alexander Ervin (Alex) was my P.T. guy and during the first consult I felt like this was the place. I had 30 sessions and when I left I knew the entire staff. Would highly recommend."